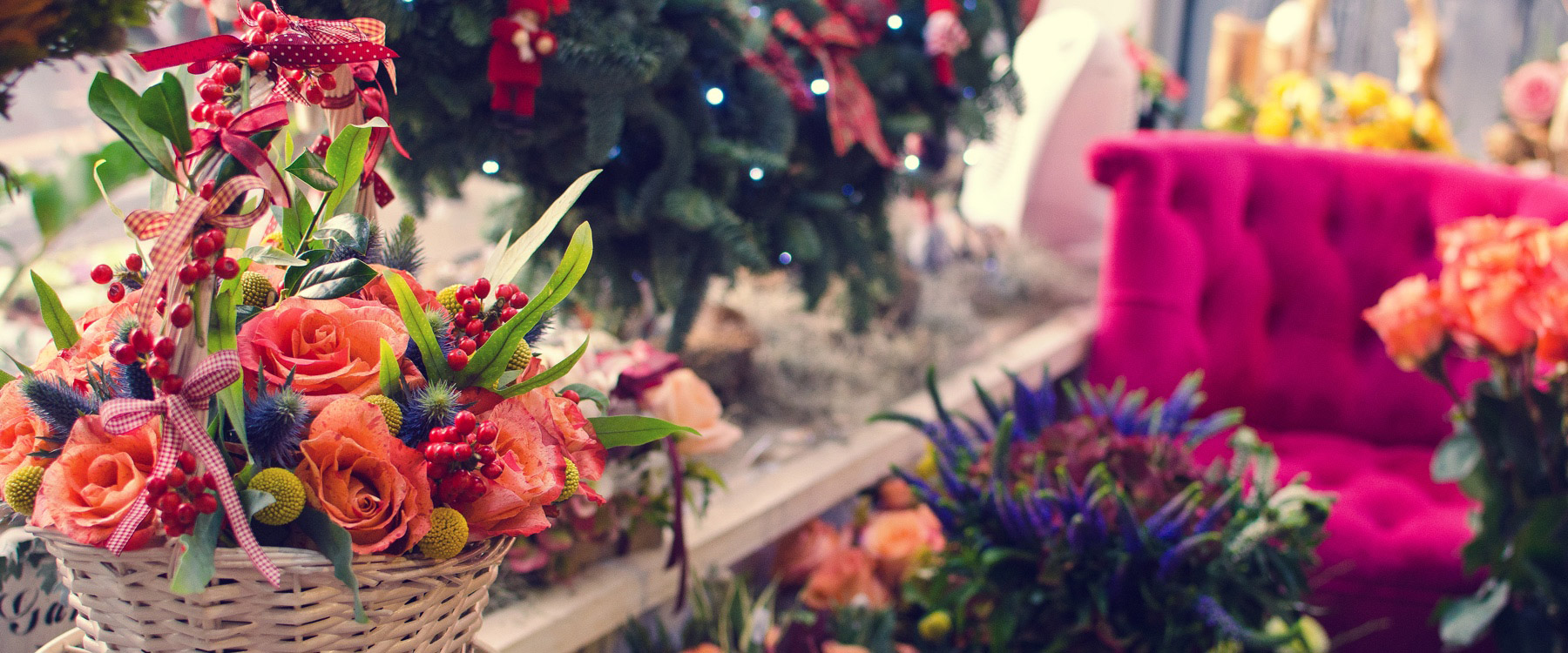 Full Time/Part Time Floral Designer
Full Time and Part Time Openings Available.
Positions available:
Headquarters/Design Center (1853 Ludlow Ave): 3 full-time positions available or multiple part-time.

EDUCATION and EXPERIENCE preferred:
- Must have 2-5 years of commercial floral design experience.
- Experienced and well-versed in all areas of floral design.
- Must be 18 years of age- High school diploma (or equivalent)
- Reading and Writing skills
- Planning and Organizing Skills
- Communication/Interpersonal skills
DUTIES
- Arrange both real and silk flowers for display at occasions or in the home or office.
- Fill special orders for holidays or other occasions.
- Make traditional corsages, bouquets, wreaths, and wedding decorations, as well as other kinds of original designs.
- Work with clients to fulfill their vision for occasions such as weddings, funerals, or celebrations and events.
- Work with a wide range of foliage and flowers.
- Water plants, and cut, condition, and clean flowers and foliage for storage.
PHYSICAL and other requirements: The work environment characteristics described here are representative of those an employee encounters while performing the essential functions of this job.
- Fast-paced working environment
- Lift moderately heavy loads up to 50 lbs
- Ability to bend, reach, kneel, squat
- Able to stand for long periods of time
- Able to push/pull heavy loads
Benefits:
Full-time positions come with a benefits package that includes access to medical, dental and vision coverage, as well as life and disability insurance, and a 401k options after one year.