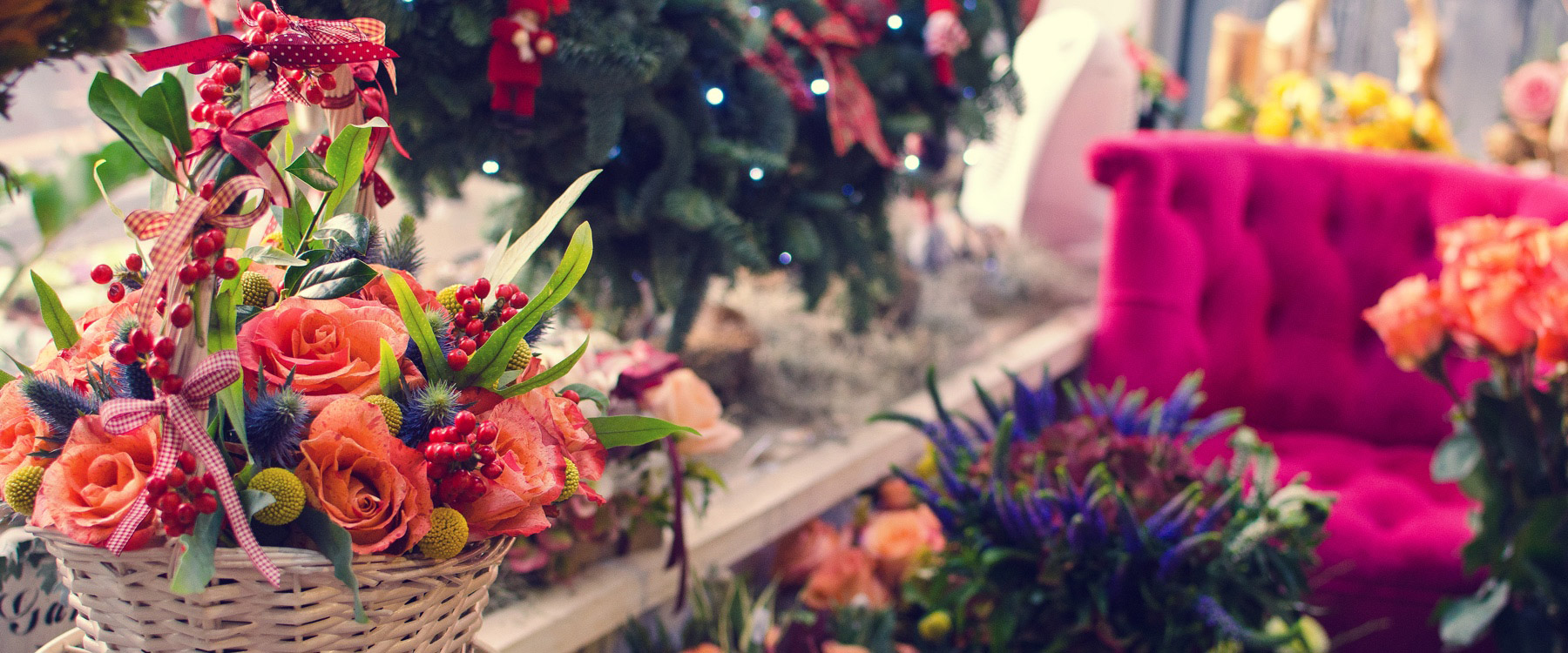 Giving Back to the Community
Thank you for contacting McNamara Florist to request a donation on behalf of your local non-profit organization. McNamara Florist is proud to aid the communities we are a part of through planned giving to a number of worthy local causes. As a family-owned business, we believe it's important to give back to those who have supported us.
As we receive a significant number of donation requests each year, we have created a Donation Request form so we can review and respond to the requests in a timely manner. Please complete the form in full and submit it to McNamara Florist via e-mail. All requests take a minimum of 4-6 weeks to process. Please note that due to the high number of donation requests received, we must be selective in our process though each request will get careful consideration. We ask that all donation requests be for local non-profits only.
Thank you for being committed to helping your community, and we look forward to reviewing your donation request form.