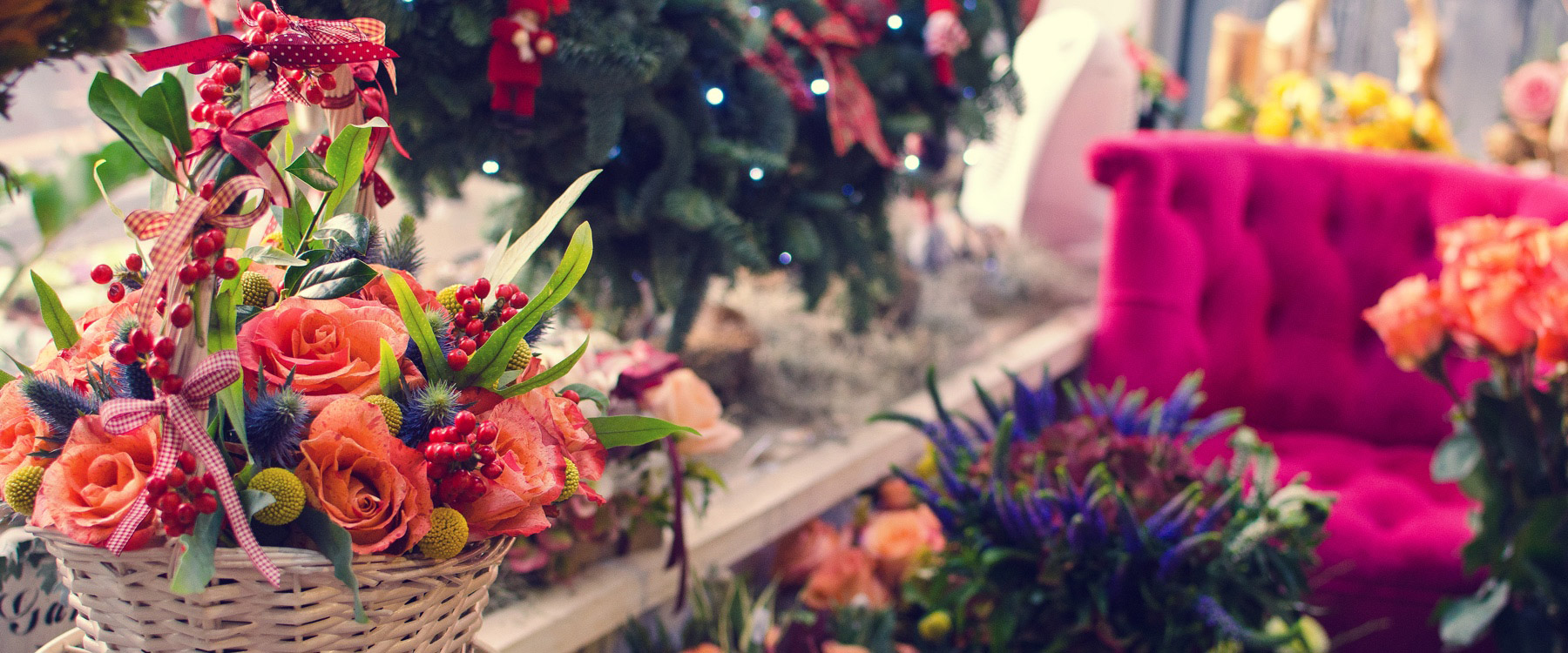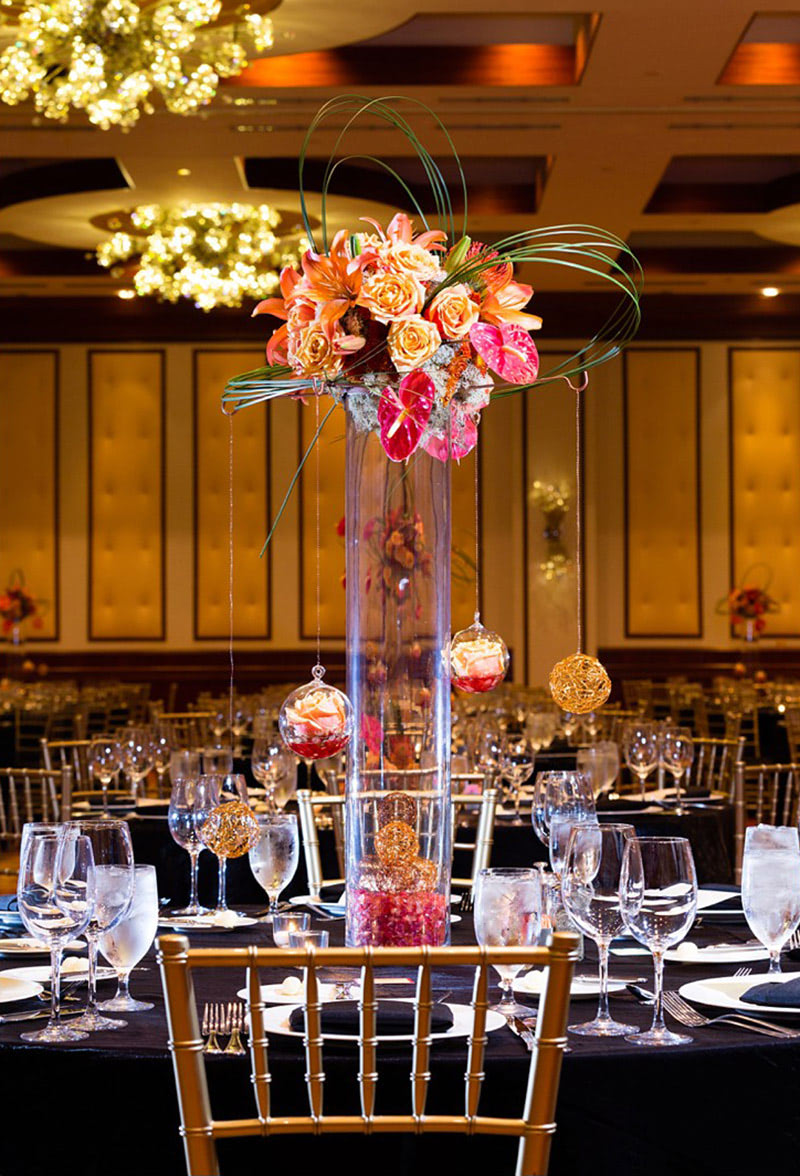 Enflora - Flowers for Business
Since 1990, McNamara Florist's sister company, Enflora, has been providing Indianapolis businesses of all sizes with uniquely created floral designs for a variety of business occasions. Whether it's for formal or casual business events, office environments, corporate gifts, or tributes, Enflora adds distinctive beauty and warmth employees and guests won't soon forget.
Enflora designs are always unique and created with the highest quality floral products and containers. Excellence in business environments is what Enflora strives for every day, whether fulfilling hotel orders, corporate plant leases, holiday leases for law firms and other businesses, or providing our quality floral and plant products to conventions, galas, and special business events.
A gift from Enflora is always appropriate and always appreciative.
Our detail-oriented approach and design philosophy toward enhancing events and environments is on par with even the highest-level event planners working today. With wide-ranging global resources and the finest floral design staff, Enflora remains dedicated to providing the most innovative design solutions for our clients.
We look forward to continuing to offer excellent floral products, outstanding service, immediate response to our clients, and contributing to the excellence of their business operations.
Enflora offers flower delivery in and around Indianapolis, as well as nationwide delivery through our reliable florist network! Enflora also provides same-day flower delivery for your last-minute gift needs in Indianapolis, IN, as well.