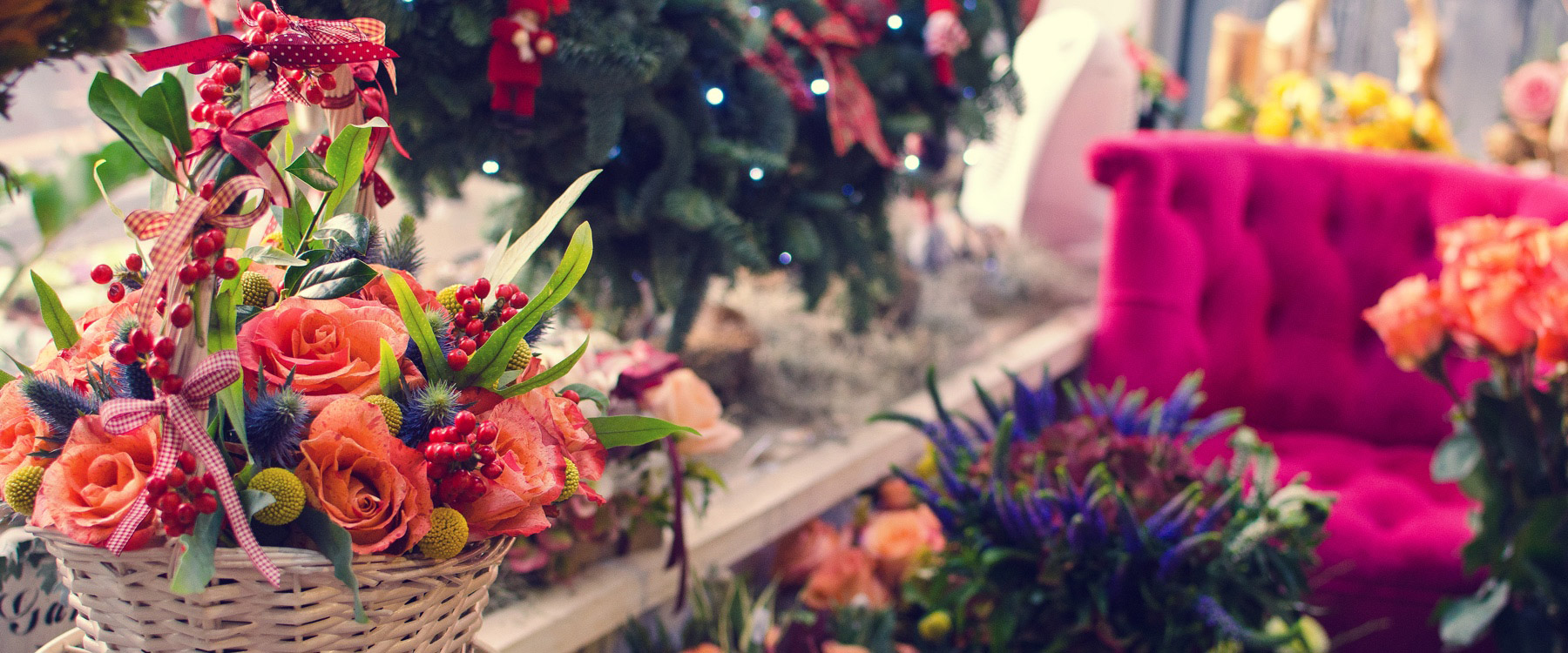 What are Subscriptions?

McNamara Florist now offers subscription services to have fresh flower arrangments and plants delivered to your door every month. Our various Subscription Plans are described on our website.
Do Subscriptions Automatically Renew

When you purchase a monthly subscription, you expressly acknowledge and agree that (a) McNamara Florist is authorized to charge you on a monthly (or other recurring) basis for the price of your chosen subscription (in addition to any applicable taxes and other charges set forth during the purchase process) for as long as your subscription continues, and (b) your subscription is continuous until you cancel it or we suspend or terminate the subscription.

Instructions for canceling your subscription are described in our Subscription Cancellation Process FAQ. The initial monthly recurring charges for your subscription will be set forth during the purchase process. The amount you are charged may vary depending on the preferences you select, and we may adjust such recurring charges from time to time in accordance with the Subscription Cancellation Process FAQ.
What Is Your Subscription Cancellation Policy?

You may cancel your monthly subscription at any time prior to the order invoice date by calling us at 317-579-7900. If cancellation occurs after the invoice date the cancellation request will be processed for the next scheduled invoice. You are responsible for all charges (including any applicable taxes and other charges) incurred with respect to any order processed prior to the cancellation of your monthly subscription.