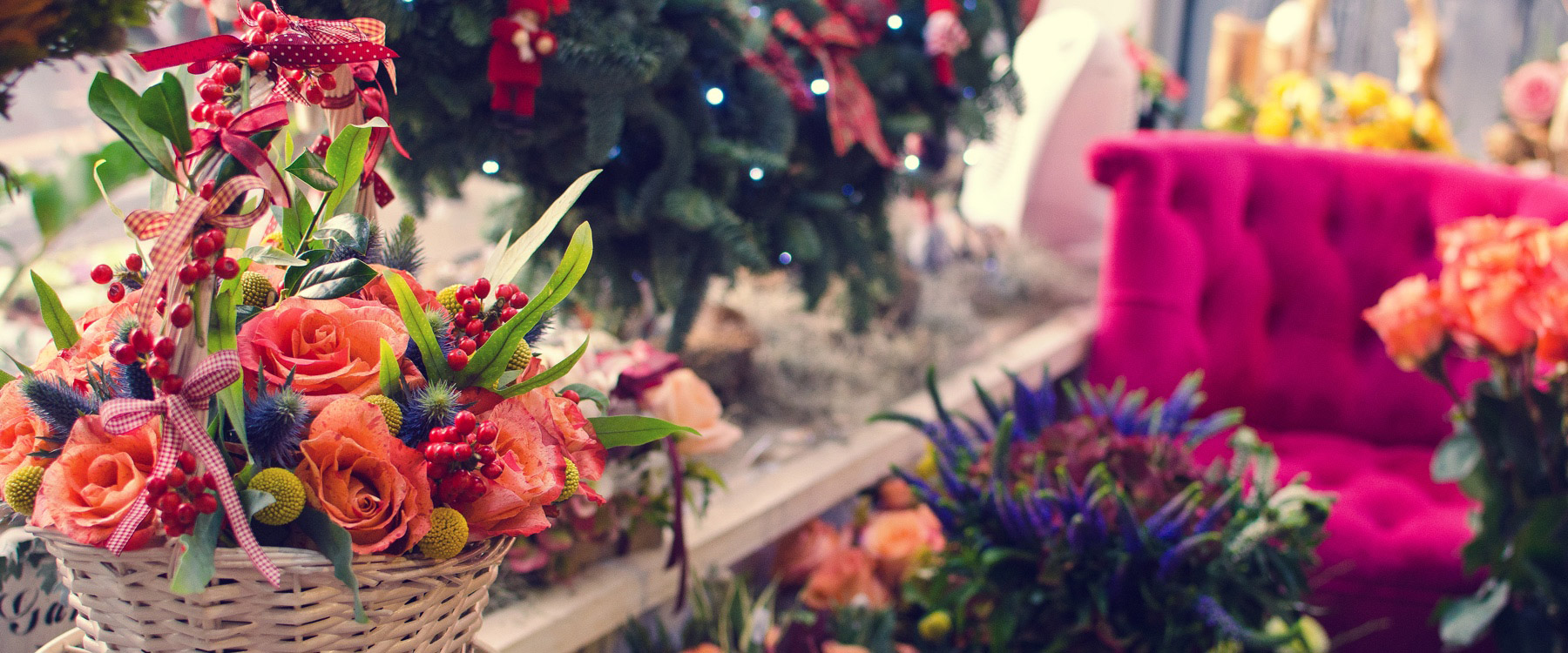 Full Time Event Manager
Full Time Openings Available.
Responsibilities of the Job:
- Delivery of merchandise inventory between a warehouse and retail outlets.
- Floral delivery and set up for weddings, large events, banquets, and other special events.
- Other delivery duties may be assigned.
- Maintain organization of inventory.
- Maintain a positive and safe work environment while following company procedures and processes.
Benefits:
Benefits of the the Truck Driver/Events Set-Up:
- Full-Time
- Medical/Dental/Vision insurance is available
- Company Discounts
- Working in the event and the floral industry is fun and exciting!