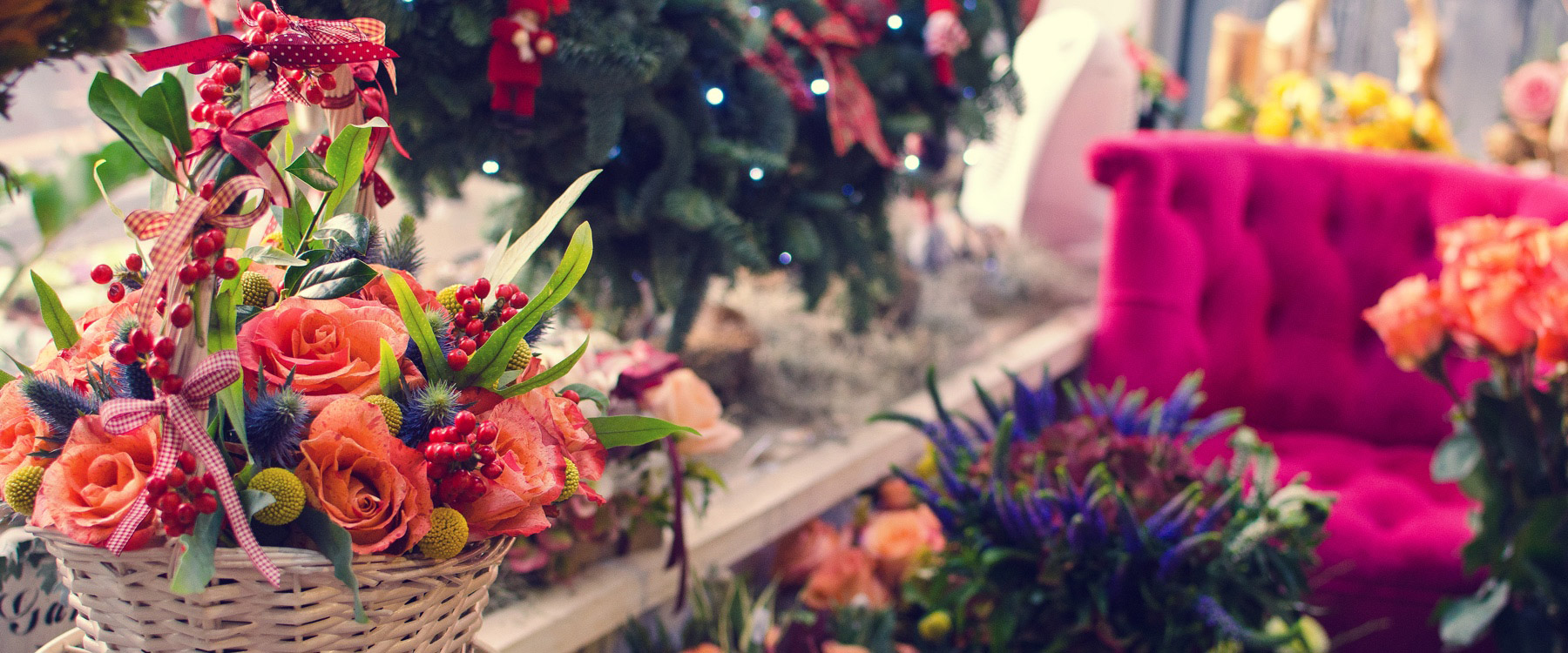 Full Time/Part Time Truck Driver and Event Crew
Full Time and Part Time Openings Available.
If you have any experience driving a box truck please indicate in your resume.
McNamara Florist is a leading florist in the Indianapolis area and top 20 in the US and Canada.
Primary duties will be assisting in event setup and floral/event delivery.
EDUCATION, EXPERIENCE & PHYSICAL requirements:
- Must have a valid Driver's License & pass DOT physical
- Must be able to operate box trucks up to 26' in length
- Must be 18 years of age
- Must be able to work in a fast-paced working environment
- Lift moderately heavy loads up to 60+ lbs
- Ability to bend, reach, kneel, squat, climb ladders, etc.
- Able to push/pull heavy loads
- Must be able to follow instructions and have excellent communication skills and a positive attitude
- Regular weekday hours with weekend and late-night work as events demand per weekly schedule.
DUTIES:
- Floral delivery and setup for weddings, large events, banquets, and other special events. Properly follow event orders and maintain a professional work environment.
- Delivery of merchandise inventory between a warehouse and retail outlets.
- Maintain organization of inventory.
- Maintain a positive and safe work environment while following company procedures and processes.
- Other delivery duties may be assigned.
Benefits:
Why Work For Us?
This position comes with a benefits package that includes access to medical, dental and vision coverage's, as well as life and disability insurance, 401k options after one year with company matching.
Working in the event and the floral industry is fun, exciting and ever-changing!